Quality Sands. Premier Service. Designed for Sports.
We source and blend aggregates to deliver unmatched performance, longevity, and playability with custom blending on-site or at a local sand plant.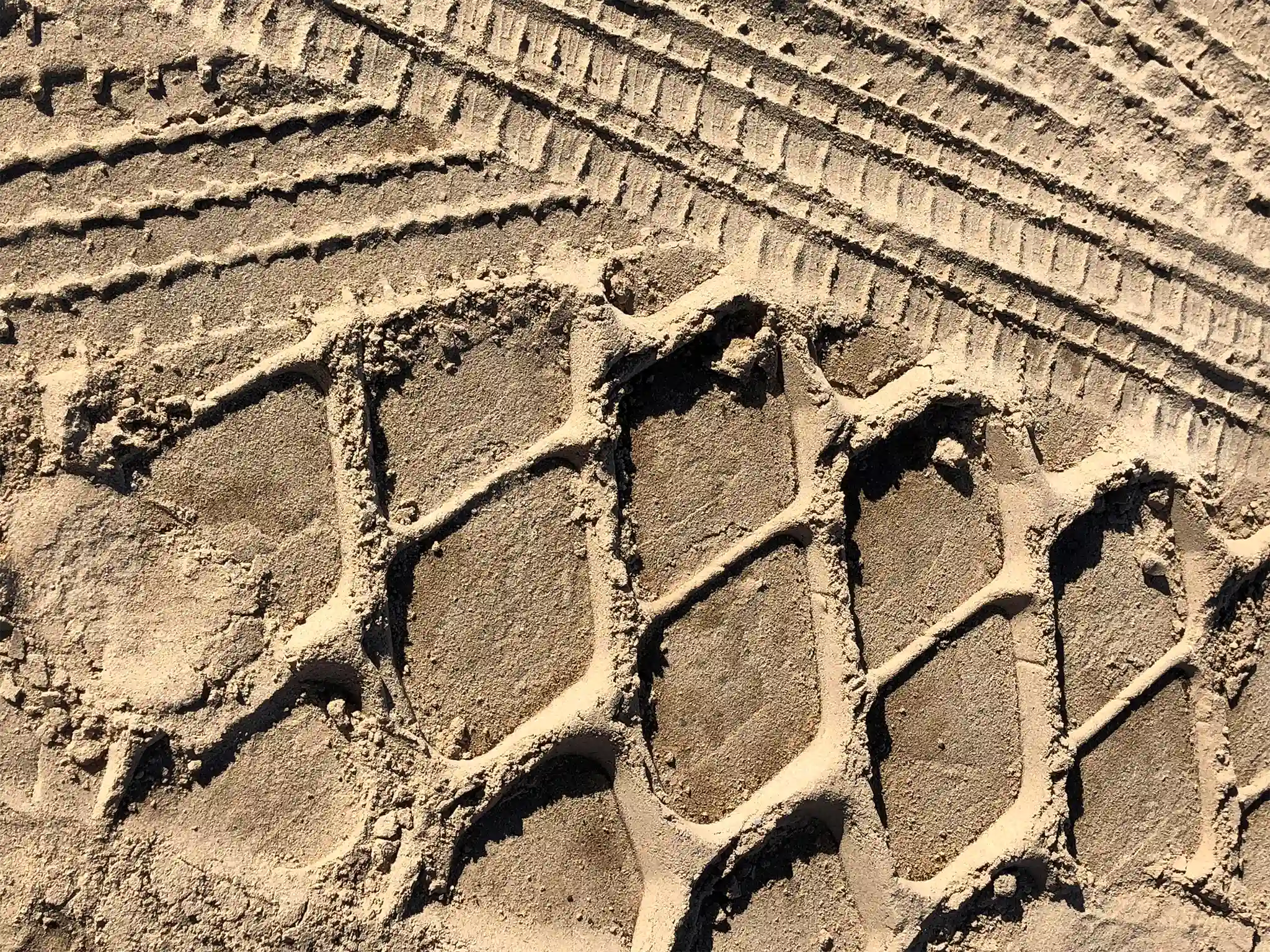 Haul Off services catered to your needs for the removal of refuse and overburden materials, from a simple truck and trailer to personnel and equipment.
Optimize the longevity and reusability of your aggregates by removing foreign debris with our mobile power screening operation.
Learn more about how our products are utilized at some of the finest golf courses and recreational facilities across the country.
Ready to get started on your project? Use our material calculator and contact us for a quote.